Western Classics: James Oliver Curwood Edition
The Danger Trail, The Wolf Hunters, The Gold Hunters, The Flower of the North, The Hunted Woman…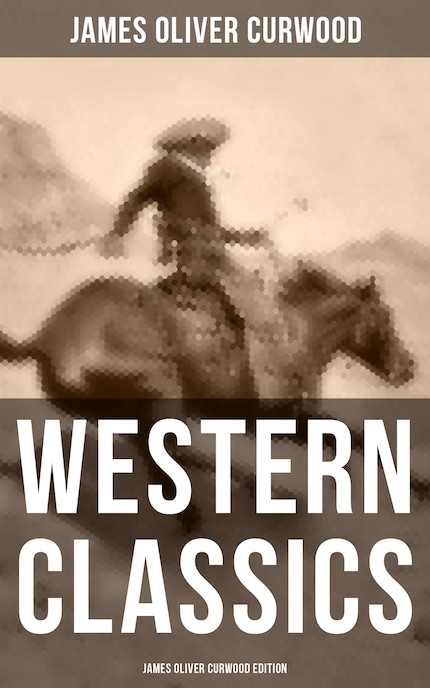 Buchbeschreibung
This carefully edited collection has been designed and formatted to the highest digital standards and adjusted for readability on all devices.
The Wolf Hunters
The Gold Hunters
The Danger Trail
The Flower of the North
The Hunted Woman
The Courage of Marge O'Doone
The River's End
The Valley of Silent Men
The Country Beyond
James Oliver Curwood (1878-1927) was an American action-adventure writer and conservationist. His adventure writing followed in the tradition of Jack London. Like London, Curwood set many of his works in the wilds of the Great White North. He often took trips to the Canadian northwest which provided the inspiration for his wilderness adventure stories. At least eighteen movies have been based on or inspired by Curwood's novels and short stories.