The Pathless Trail (Arthur O. Friel) (Literary Thoughts Edition)
- Arthur O. Friel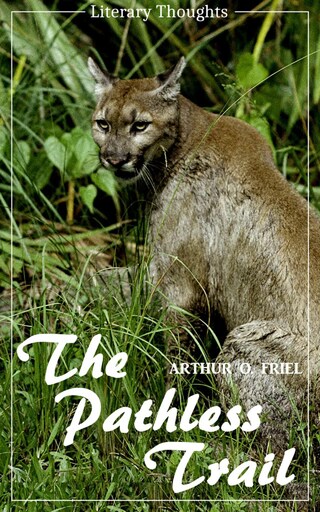 Zusammenfassung
Literary Thoughts edition

presents

The Pathless Trail by Arthur O. Friel

------

The Pathless Trail, written by Arthur O. Friel in 1922, tells the story of ex-soldiers in the jungles of South America right after WWI. They are on an expedition searching a lost man named David Rand, who is said to have made a fortune. In the events to come, they have to deal with cannibals and fighting battles. They even learn not to praise the day before the evening.

All books of the Literary Thoughts edition have been transscribed from original prints and edited for better reading experience.

Please visit our homepage literarythoughts.com to see our other publications.