The Old Man in the Corner
- Baroness Orczy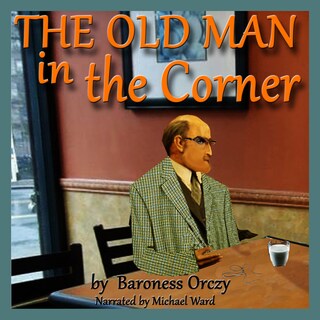 Zusammenfassung
Written by the author of The Scarlet Pimpernel, The Old Man in the Corner is a series of short detective stories centered in england.

""Mysteries!" he commented. "There is no such thing as a mystery in connection with any crime, provided intelligence is brought to bear upon its investigation.""

and so begin Polly Burtons encounters with the mysterious old man in the corner of the ABC Cafe in Norfolk Street, who talks of murders and mysteries with such insight and always with admiration for the clever criminal.

First published in 1908, these short stories, originally published seperately for Royal Magazine, are collected into a single anthology here.

Narrated by Michael Ward.
© Author's Republic (Hörbuch)