The Little Pieces of You and Me
- Vanessa Greene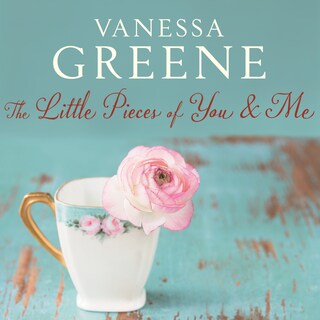 Zusammenfassung
Best friends Isla and Sophie made each other a promise a long time ago: to never let life pass them by. Years later, Isla is in love, living abroad and fulfilling her dreams. But for Sophie, things haven't turned out the way she was expecting and she hasn't achieved any of the things she and Isla talked about.

And then, in one sudden moment, life irrevocably changes for both women.

Isla and Sophie have hard decisions to make but above all else they must face up to the uncertainty that lies ahead. It's only when they realise that this is easier together, two friends standing side by side, that each woman can embrace whatever the future holds for them.

Emotional, poignant and uplifting, The Little Pieces of You and Me is a story about old friends, new beginnings and what happens when being strong is your only choice. It will take your breath away.
© 2016 Vanessa Greene (Hörbuch)