The House of Ashes
The most chilling thriller of 2022 from the award-winning author of The Twelve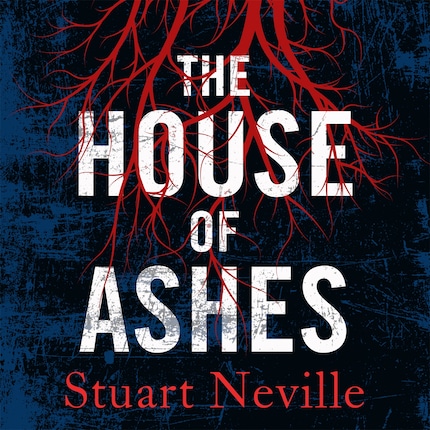 Buchbeschreibung
The darkest crimes leave the deepest roots

A house built on secrets
An old woman haunted by her past
A young woman fighting for her life

For Sara Keane, it was supposed to be a second chance.
A new country. A new house. A new beginning.

Then came the knock on the door.

Elderly Mary Jackson can't understand why Sara and her husband are living in her home.
She remembers the fire. She remembers the house burning down. But she also remembers the children. The children who need her. The children she must protect.

'The children will find you,' she tells Sara, because Mary knows she needs help too. As Sara becomes obsessed with what happened in that house nearly sixty years ago, and the family wiped out in one bloody night, she begins to see things. Things that can't be real.

In a story that spans six decades, the truth will not stay buried, and the ghosts of the past can never remain in the shadows . . .