The Door (Unabridged)

- Andy Marino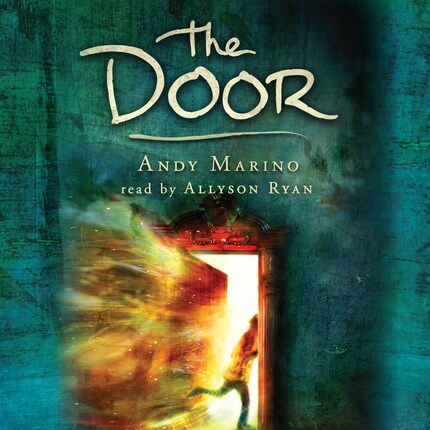 Zusammenfassung
The story of a girl whose strange life in a mysterious lighthouse is turned upside down when her mother's murder leads her to a hidden door - and a mission into an alternate world.
Hannah Silver has a secret.
She can sense things that other people can't, like the cotton-candy smell of a bad sign, or the weightless touch of an approaching storm.
Or the warm, smooth voices of people who aren't really there.
In the Cliff House, secrets of all kinds float through the air and bounce off the walls. Secrets that have passed from generation to generation - until they suddenly stop. When Hannah finds her mom murdered outside of their lighthouse, she discovers there are secrets even she doesn't know about. Secrets that will take her through a mysterious door - and into an unknown, other world.
© 2014 Scholastic Inc. (Hörbuch)
© 2014 Andy Marino (Hörbuch)