The Alaskan (Western Classic)
A Gripping Tale of Forbidden Love, Attempted Murder and Gun-Fight in the Captivating Wilderness of Alaska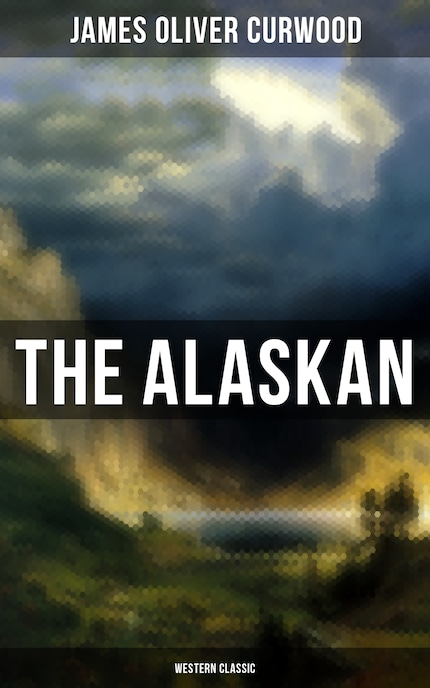 Buchbeschreibung
This eBook edition of "The Alaskan (Western Classic)" has been formatted to the highest digital standards and adjusted for readability on all devices.
"Captain Rifle, Grey and old in the Alaskan Steamship service, had not lost the spirit of his youth along with his years. Romance was not dead in him, and the fire which is built up of clean adventure and the association of strong men and a mighty country had not died out of his veins. He could still see the picturesque, feel the thrill of the unusual, and--at times--warm memories crowded upon him so closely that yesterday seemed today, and Alaska was young again, thrilling the world with her wild call..." (Excerpt)
James Oliver Curwood was an American action-adventure writer and conservationist. His books ranked among top-ten best sellers in the United States and at least eighteen motion pictures have been based on or directly inspired by his novels and short stories. At the time of his death, he was the highest paid (per word) author in the world. His writing studio, Curwood Castle, is now a museum in Owosso, Michigan.