The Adventures of Pinocchio
- Carlo Collodi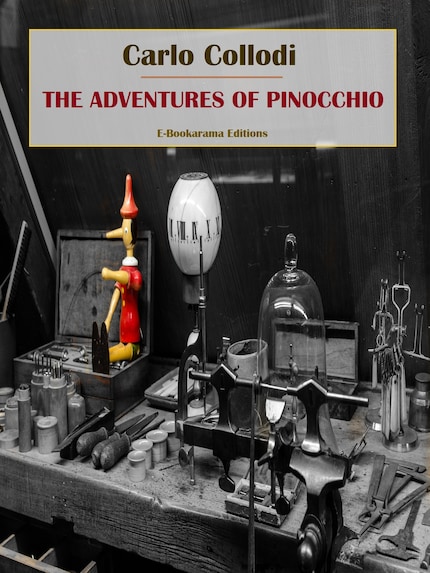 Zusammenfassung
Set in the Tuscan region of Italy in the 1800s, Carlo Collodi's classic children's fantasy novel "The Adventures of Pinocchio" follows the misadventures of a living wooden puppet who wants to be a real boy and his poor puppeteer father.
The story was initially published as a serial in a weekly children's magazine; due to reader demand, it was later turned into a book in 1883. "The Adventures of Pinocchio", translated into more than 260 languages, is considered one of the most important pieces of both Italian literature and children's literature.
"The Adventures of Pinocchio" is perhaps best known as the basis for the 1940 Disney film.