Stories for Little Boys

- Mike Bennett, Roger William Wade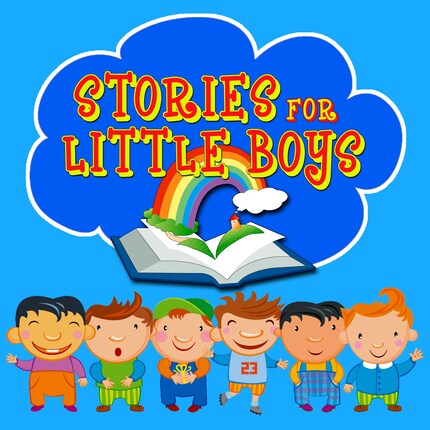 Zusammenfassung
Delight in a collection of famous children's stories performed by our favourite celebrities. From a fantastic edition of Aladdin, read by the brilliant comedian, writer and actor Rik Mayall, to an incredibly captivating retelling of Emperors New Clothes, told by the renown Lenny Henry, and many, many more...

This collection includes:

Jack and the Beanstalk & The Hare and the Tortoise (Bobby Davro);
Puss In Boots (Tony Robinson);
Alladin, Sinbad the Sailor & The Gingerbread Man (Rik Mayall);
Emperors New Clothes (Sir Lenny Henry);
Roger and the Rottentrolls (Colin Baker);
Billy Goats Gruff & The Three Little Pigs (Andy Crane);
Pinnochio & The Frog Prince (Robin & Brenda Markwell).
© 2018 One Media iP (Hörbuch)