Solstice
- Joyce Carol Oates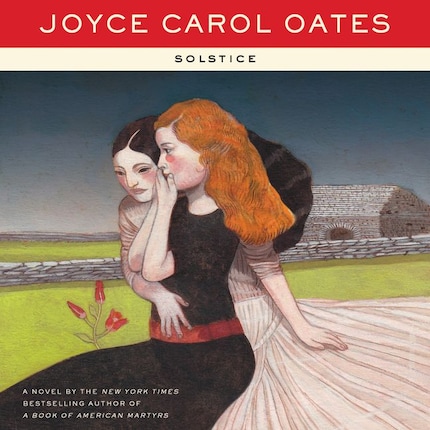 Zusammenfassung
An engrossing early novel from Joyce Carol Oates's earlier novels explores a fraught and perilous relationship between two women.

Originally published in 1985, Solstice is the gripping story of Monica Jensen and Sheila Trask, two young women who are complete opposites yet find themselves irresistibly drawn to each other. Monica is a shy, modest, and recently divorced school teacher while Sheila is a worldly, sophisticated, and nocturnal painter driven by the needs of her art. Over the months, their friendship deepens, first to love and then to a near-fatal obsession.

Engaging, dark, and mysterious, Solstice is Joyce Carol Oates's psychological masterpiece of friendship and fixation.