Single All the Way

- Karen King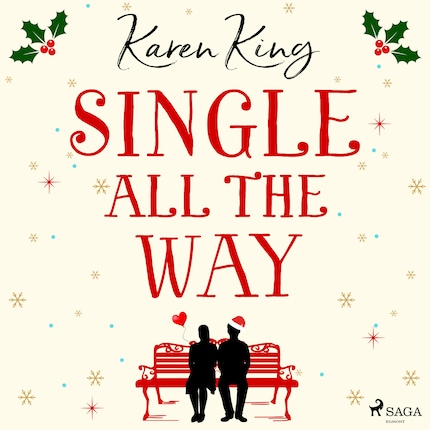 Zusammenfassung
'I don't exactly know how to tell you this, but you're not the only one who is single again.'

Single together for the first time, 34-year-old Meg and her warm-hearted mother Sally decide to cancel Christmas, and run away to a tiny cottage on the Cornish coast. For Meg, it is the perfect place to heal, while for her mother it has a special, and secret, place in her heart.

Meg and Sally find that they're not only getting to know themselves, but also each other. However, unable to resist getting involved in the village Christmas celebrations, they encounter two handsome local strangers.

What neither woman knows is that, by the time the new year rolls around, one woman will have fallen in love with their ex all over again, and one relationship will be over for good...

'A wonderfully written Christmas feel good story. Full of many ups and downs and misunderstandings... A definite curl up on the sofa over the Christmas period to enjoy its feel-good story line.' Goodreads Reviewer, 5 stars

An escapist, romantic and heart-warming novel for fans of One Day in December and No One Cancels Christmas.