One Direction - The Unofficial Book of Everything
- Jack Goldstein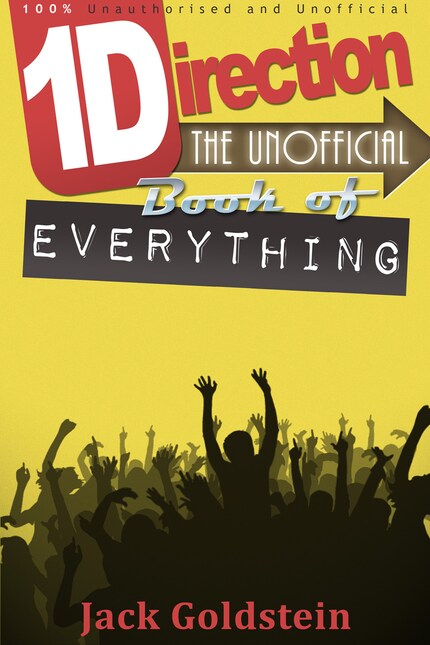 Zusammenfassung
Do you want to become the ultimate Directioner? Do you want to know everything about Harry, Louis, Liam, Niall and Zayn? Want to prove your knowledge with not just one but TWO quizzes?

If so, then this is the book for you! It contains all five of Jack Goldstein's 1D titles, including: 101 Amazing One Direction Facts, 101 More Amazing One Direction Facts, Harry Styles: The Story So Far, The Ultimate Quiz and finally The Ultimate Lyrics Quiz.

With over 200 facts, 320 questions and a quick-read biography of Harry Styles, this is sure to keep any One Direction fan happy for hours!