Murder in the Void
- Edmond Hamilton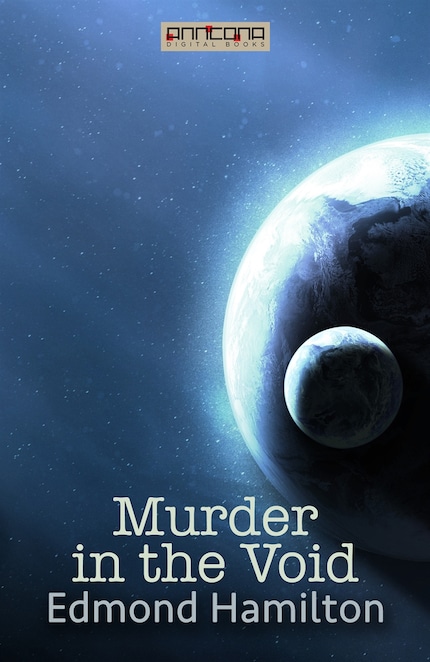 Zusammenfassung
Murder in the Void is a science fiction novella by American author Edmond Hamilton first published in Wonder Stories 1938.

Rab Crane knew that it was deadly dangerous approaching the house of Doctor Alph, even under cover of darkness. For the Venusian scientist's home had become a focus of interplanetary intrigue in the last few weeks. Every planet in the System had heard the rumor of Doctor Alph's discovery of a tremendous new scientific weapon. And every one of them had agents trying to secure it.

Edmond Moore Hamilton (1904-1977) was a popular science-fiction author during the "Golden Age" of American science fiction.

Hamilton's career began as a regular and frequent contributor to Weird Tales magazine. The first hardcover publication of Science Fiction stories was a Hamilton compilation, and he and E.E. "Doc" Smith are credited with the creation of the Space Opera type of story.

Hamilton worked for DC Comics authoring many stories for their Superman and Batman characters. Hamilton was instrumental in the early growth of the Legion of Super-Heroes feature, as one of its first regular writers.