Mediterranean Diet For Beginners

- Bruna Palerma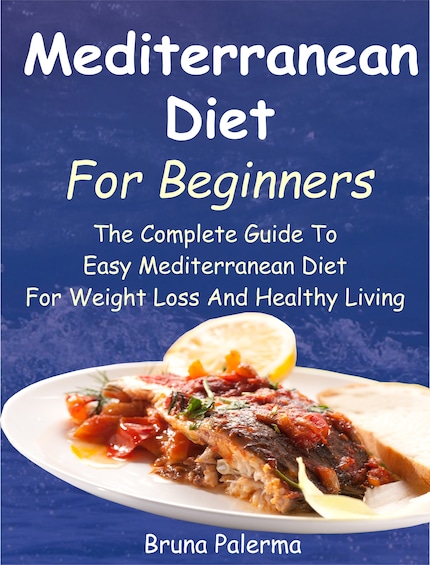 Zusammenfassung
Have you ever wondered why the citizens of the Mediterranean surrounded countries live a healthy and longer life, why age never seem to tell on them and why they rarely complain of any form of illness? The answer to your questions lie in the traditional diet these Mediterranean surrounded countries have adopted.

With numerous health benefits such as; lowering LDL (bad) cholesterol, prevention against Type-2 diabetes, Alzheimer's, Parkinson's diseases and fighting cancer, depression, obesity and many heart related disease; the Mediterranean diet has become the most recommended diet for a general healthy living.

Mediterranean Diet For Beginners is a comprehensive guide for beginners who are just starting out on a Mediterranean diet and for those who desire to try new and tasty Mediterranean recipes.

In this book, you will find out the history behind the Mediterranean diet, why the use of olive oil is very important and 100 easy and delicious recipes to cook.

For easier access, each recipe has been grouped under the following subcategories: breakfast, salad, seafood, pasta, soup, chicken, side dishes and vegetable recipes.