The Letters of Horace Walpole, Earl of Orford I
- Horace Walpole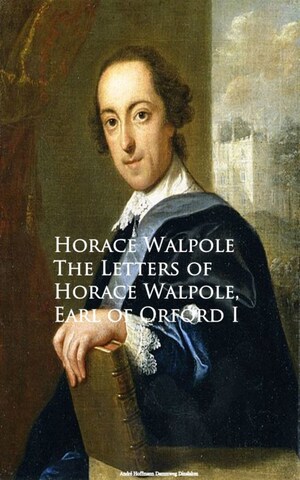 Zusammenfassung
Horatio Walpole, 4th Earl of Orford — also known as Horace Walpole — was an English art historian, man of letters, antiquarian and Whig politician.
He had Strawberry Hill House built in Twickenham, south-west London, reviving the Gothic style some decades before his Victorian successors. His literary reputation rests on his Gothic novel, The Castle of Otranto (1764) and his Letters, which are of significant social and political interest.
He was the son of first British Prime Minister Sir Robert Walpole. As he was childless, his barony descended to his cousin of the same surname, who was created the new Earl of Orford.