Letter of Martin Luther to Pope Leo X
- Martin Luther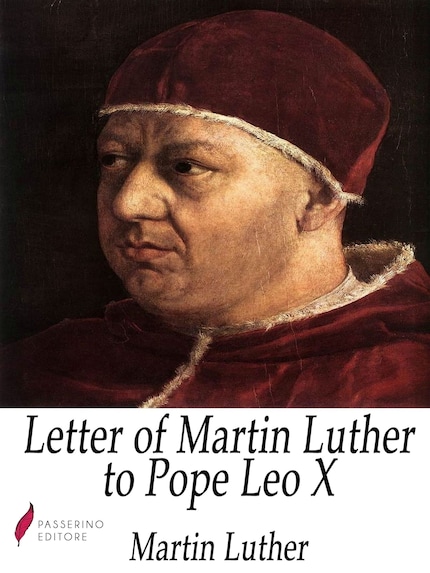 Zusammenfassung
"The Church needs a reformation. And this cannot be the work either of a single man, as the pope - but it must be that of the whole world" (Martin Luther)

Martin Luther (10 November 1483 – 18 February 1546) was a German professor of theology, composer, priest, monk, and a seminal figure in the Protestant Reformation.
Luther was ordained to the priesthood in 1507. He came to reject several teachings and practices of the Roman Catholic Church; in particular, he disputed the view on indulgences. Luther proposed an academic discussion of the practice and efficacy of indulgences in his Ninety-five Theses of 1517. His refusal to renounce all of his writings at the demand of Pope Leo X in 1520 and the Holy Roman Emperor Charles V at the Diet of Worms in 1521 resulted in his excommunication by the pope and condemnation as an outlaw by the Holy Roman Emperor..