Keep Your Shape

- Robert Sheckley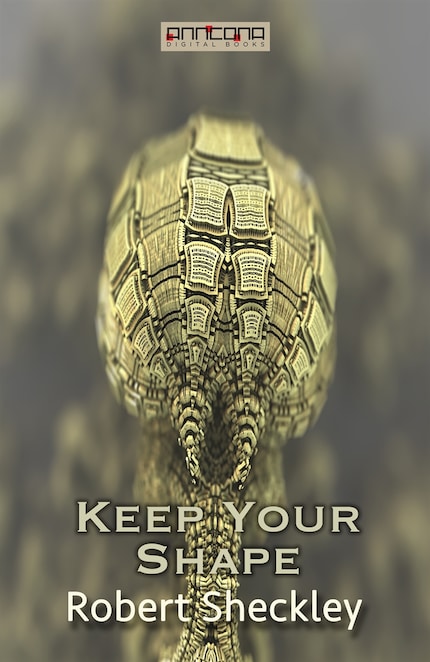 Zusammenfassung
Keep Your Shape is a science fiction novella by Robert Sheckley, first published in 1953.

Only a race as incredibly elastic as the Grom could have a single rule of war.

Keep Your Shape was first published in Galaxy Science Fiction November 1953.

Robert Sheckley (1928-2005) was a Hugo- and Nebula-nominated American author. First published in the science fiction magazines of the 1950s, his numerous quick-witted stories and novels were famously unpredictable, absurdist and broadly comical.

Sheckley was nominated for Hugo and Nebula awards and was named Author Emeritus by the Science Fiction and Fantasy Writers of America in 2001.