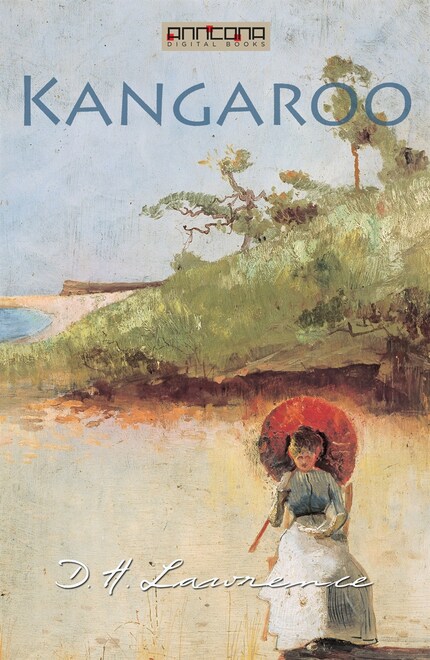 Zusammenfassung
Kangaroo is a novel by D. H. Lawrence, first published in 1923. It is set in Australia.

Kangaroo is an account of a visit to New South Wales by an English writer named Richard Lovat Somers, and his German wife Harriet, in the early 1920s. This appears to be semi-autobiographical, based on a three-month visit to Australia by Lawrence and his wife Frieda, in 1922.

"Kangaroo" is the fictional nickname of one of Lawrence's characters, Benjamin Cooley, a prominent ex-soldier and lawyer, who is also the leader of a secretive, fascist paramilitary organisation, the "Diggers Club". Cooley fascinates Somers, but he maintains his distance from the movement itself. It has been suggested by Darroch and others that Cooley was based on Major General Charles Rosenthal, a notable World War I leader and right wing activist. It has also been alleged that Rosenthal was involved with the Old Guard, a secret anti-communist militia, set up by the Bruce government.
The novel is sometimes cited as an influence on the Jindyworobak movement, an Australian nationalist literary group, which emerged about a decade later.

It was adapted as a film, also called Kangaroo in 1986, featuring Colin Friels as Somers, Judy Davis as Harriet and Hugh Keays-Byrne as "Kangaroo".

David Herbert Lawrence (1885-1930) was an English novelist, poet, playwright, essayist, literary critic and painter who published as D. H. Lawrence. Lawrence is perhaps best known for his novels Sons and Lovers, The Rainbow, Women in Love and Lady Chatterley's Lover.