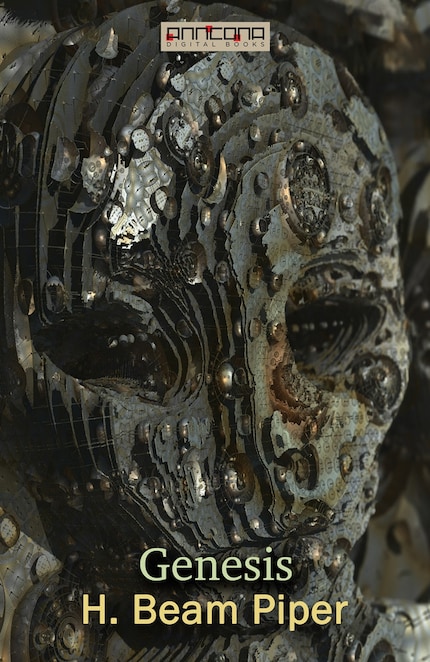 Zusammenfassung
Genesis is a short science fiction story by H. Beam Piper first published in 1951.

A ship full of colonists crash-lands on a mysterious planet.

Was this ill-fated expedition the end of a proud, old race--or the beginning of a new one? There are strange gaps in our records of the past. We find traces of man-like things--but, suddenly, man appears, far too much developed to be the "next step" in a well-linked chain of evolutionary evidence. Perhaps something like the events of this story furnishes the answer to the riddle.

Genesis was first published in the magazine Future combined with Science Fiction Stories in September 1951.

Henry Beam Piper (1904-1964) was an American science fiction author. He wrote many short stories and several novels. He is best known for his extensive Terro-Human Future History series of stories and a shorter series of "Paratime" alternate history tales. Piper's stories fall into two camps: stark space opera, such as Space Viking, or stories of cultural conflict or misunderstanding, such as Little Fuzzy or the Paratime stories.