To Cancer with Love - Diary of a Doctor's Unconventional Wife

- Taryn Claire Le Nu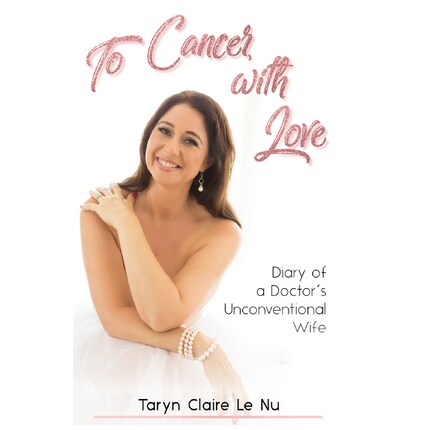 Zusammenfassung
After her own diagnosis, Taryn Claire soon discovered that people craved an understanding and awareness into the nitty gritty details that come with a cancer sojourn. Everyone was curious and interested in what was happening behind closed doors.
She started a Facebook group to keep her close family and friends abreast of what was happening, and the group grew to include the support posse of others traversing the cancer countryside, seeking information for how to best support their loved ones.
One in eight women in Australia are diagnosed with breast cancer and yet it's barely talked about in a frank and direct way. Statistically, someone near and dear to you will go through cancer in some capacity at some point in time, and you will find yourself at the coalface.
Taryn Claire gives permission to be a voyeur into her voyage, through a series of diary entries that sparkle with humour, warmth and honesty.
© Author's Republic (Hörbuch)