Alien Minds

- E. Everett Evans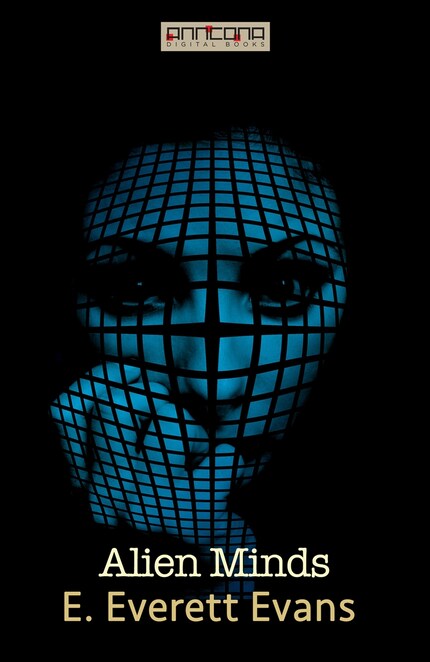 Zusammenfassung
Alien Minds is a science fiction novel by American author E. Everett Evans first published in 1955.

The ability to read minds isn't an unmixed blessing, so learns George Hanlon, Secret Operative of the Inter-Stellar Corps. His unique gift helps him with his assignments, of course -- except that he has a lot of trouble with alien minds.

He encounters a whole planet full of alien minds on Estrella when the semi-human inhabitants of this Earth-like world of another sun decide that they want nothing to do with the Federation Planets.

Hanlon's investigation's lead him into complications and troubles, all of which contribute to the entertainment of this tale of intrigue on a distant world.

Edward Everett Evans (1893-1958) was an American science fiction author and fan. His works included the novels Man of Many Minds (1953), The Planet Mappers (1955), Alien Minds (1955), and the posthumously-published collaboration with E. E. "Doc" Smith Masters of Space (1962); and the collection Food for Demons (1971).