After She's Gone

- Camilla Grebe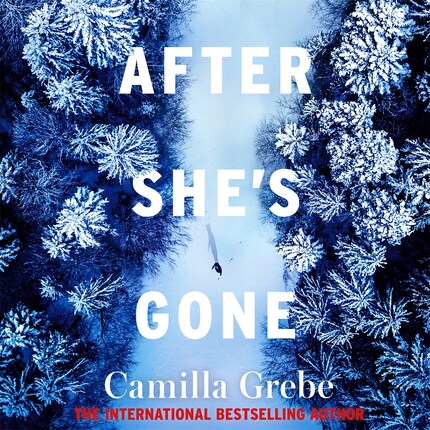 Zusammenfassung
A gripping, twisty new thriller from the bestselling author of The Ice Beneath Her, perfect for fans of Will Dean's Dark Pines.

A case as cold as the season. A profiler who can't remember. A killer ready to strike again.

Psychological profiler Hanne Lagerlind-Schön and her partner, investigator Peter Lindgren are invited to the small, sleepy industrial town of Ormberg to investigate a cold case: ten years earlier a five-year-old girl's remains were found in a cairn near the town.

But when a recurring memory problem resurfaces, Hanne struggles to keep track of the case. She begins keeping a diary, noting down everything she is likely to forget to keep up appearances so she doesn't lose her job.

When the body of a woman is found at the cairn and one of Hanne's shoes is found nearby covered in the victim's blood, can Hanne's diary hold the key to what happened? How does this new murder connect to their old one?

How can you put together what happened when the pieces keep fading away?