7 best short stories by Francis Marion Crawford
- Francis Marion Crawford, August Nemo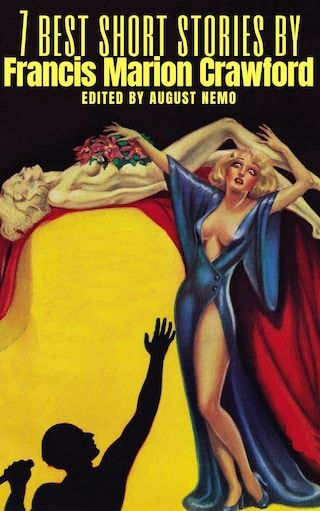 Zusammenfassung
Francis Marion Crawford was an American writer noted for his many novels, especially those set in Italy, and for his classic weird and fantastic stories. More than half his novels are set in Italy. He wrote three long historical studies of Italy and was well advanced with a history of Rome in the Middle Ages when he died. This may explain why Marion Crawford's books stand apart from any distinctively American current in literature.
The critic August Nemo selected seven short stories by this remarkable author for your enjoyment:

- The Dead Smile.
- The Screaming Skull.
- Man Overboard!
- For The Blood Is The Life.
- The Upper Berth.
- By The Waters of Paradise.
- The Doll's Ghost.